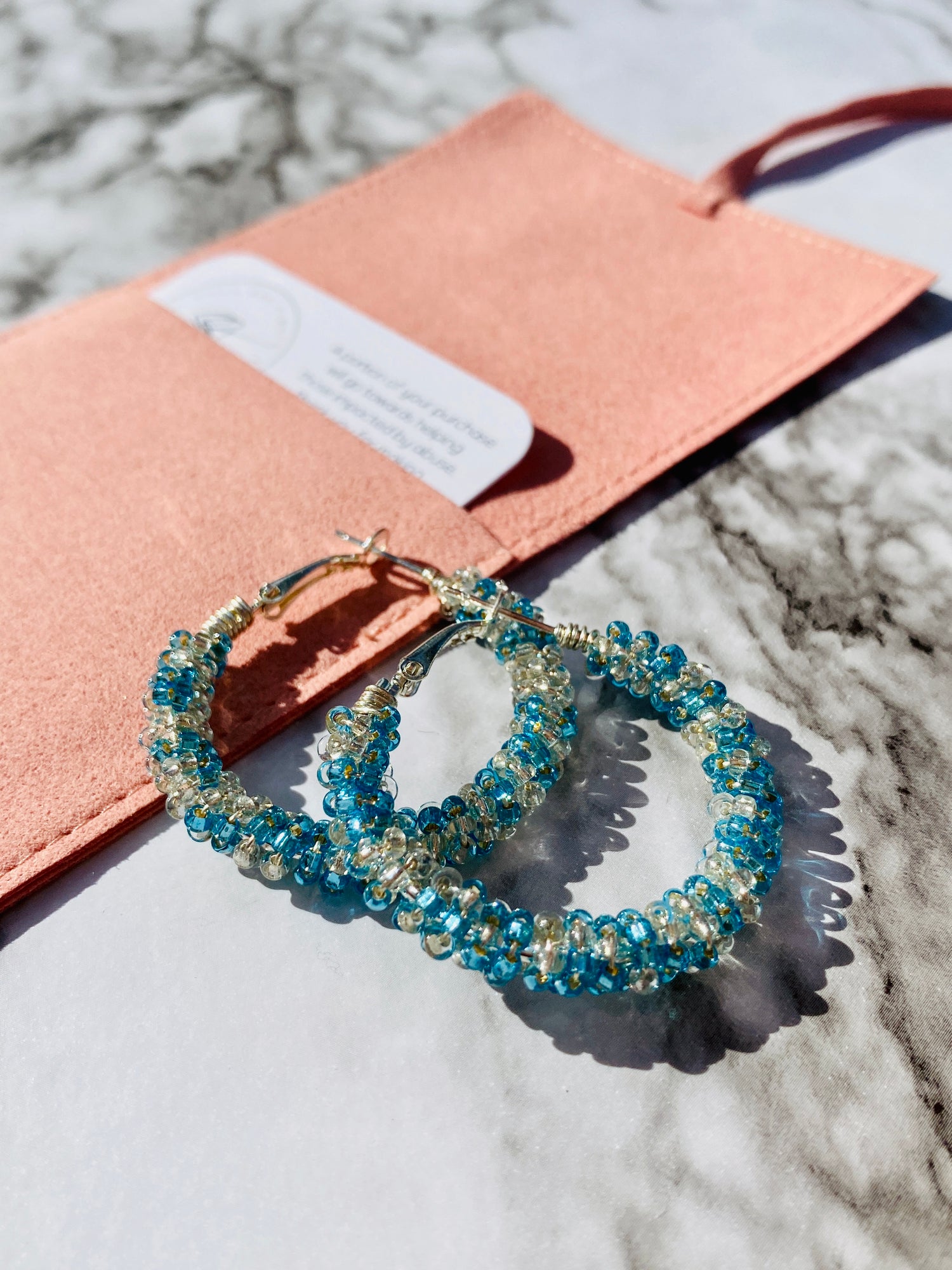 Perfect Pair
The perfect pair for anyone! Our hand beaded and wire wrapped earrings are perfect as a gift for yourself and others!
Shop now
Still She Fights Handcrafted Boutique
is an up and coming brand rooted around strengthening and empowering those who have been affected by abuse, domestic violence, and assault. We strive to support a community of fighters who have gone through these hard times and we work to create a platform to share stories with others who may be struggling with the aftermath of similar events.
We create pieces with the hope of inspiring and reminding others we are not alone. We are sisters, brothers, cousins, friends, families, and strangers. We are fighters.
As with all of our journeys our company is still growing, changing, and evolving. We appreciate you stopping by! Feel free to check out our shops and other social media platforms!
Regular price
$15.00 USD
Sale price
$12.00 USD
Unit price
per
Solar

Our workshops are powered entirely by solar energy.

Donate

We donate between 10-25% of our profits.

Recycle

Our packaging is simple for customers to repurpose.

Community

Building a comunity for all survivors.